We advertise locally on
CRAIGSLIST, GOLSN AND SELL ON EBAY.
All Vehicles Have
Rebuilt Titles
UNLESS
Otherwise Noted
We DO NOT
Offer IN HOUSE Financing!
We DO NOT
Accept Checks!
SOLD!
2001

TOYOTA COROLLA

4 cyl. Automatic
With gray interior is good condition
AM/FM Factory Cassette Stereo
Power Windows, Locks, Mirrors, Cruise Control, and Tilt Wheel, Cold A/C, Michelin Tires fairly new
Vehicle has been well maintained by the Toyota Dealership
144,000 Miles
$ 4495.00
Double click here to edit this text.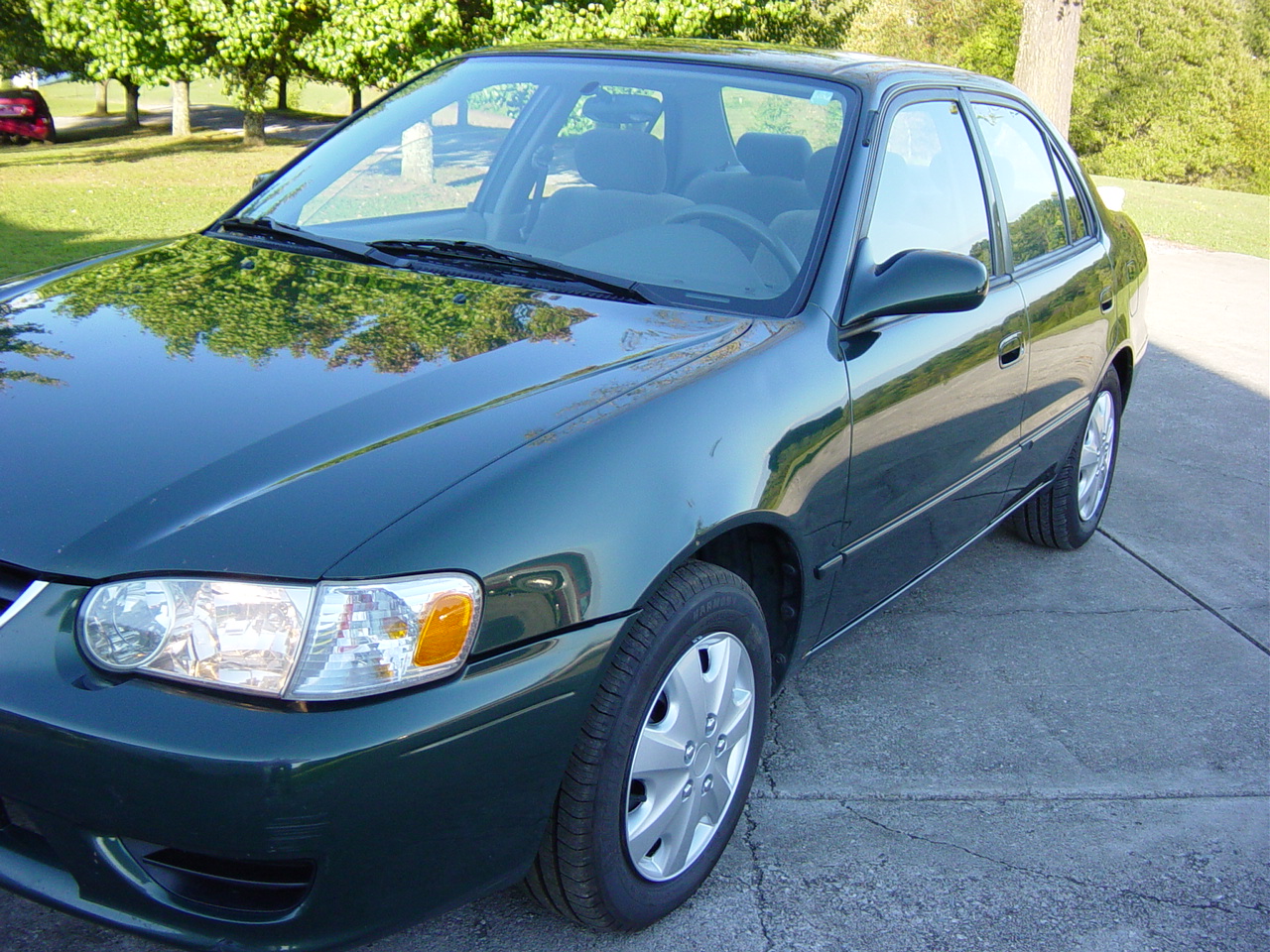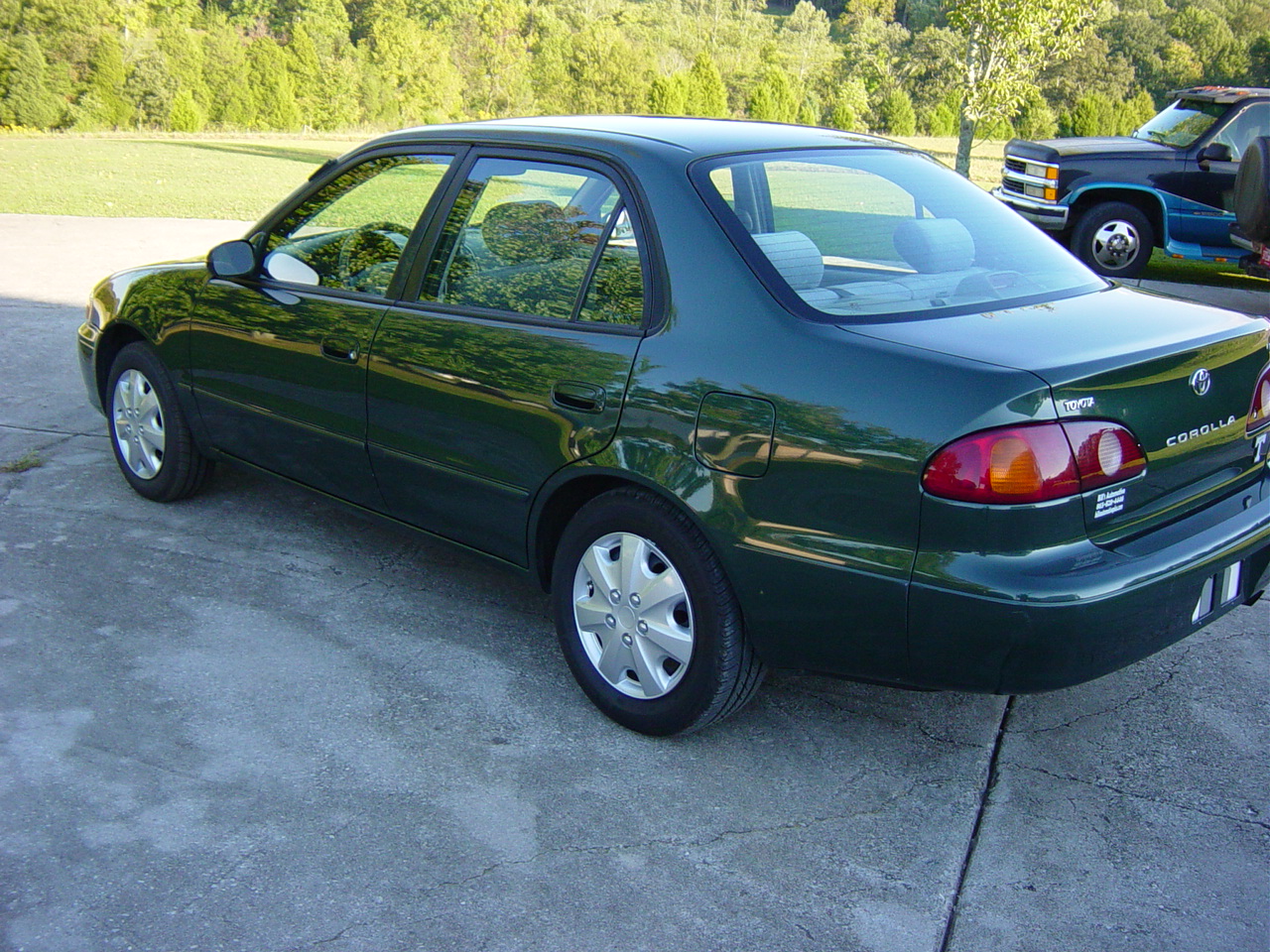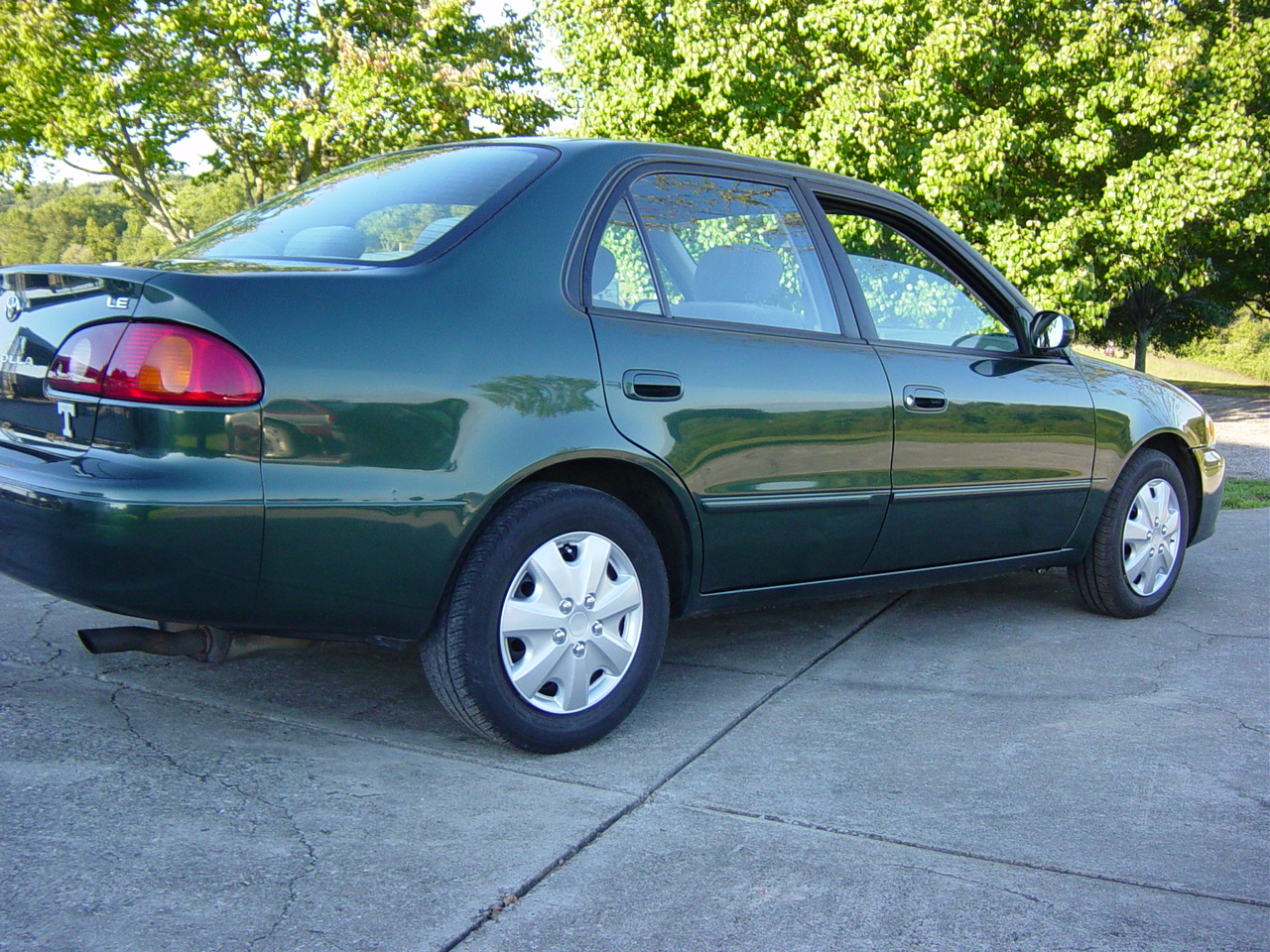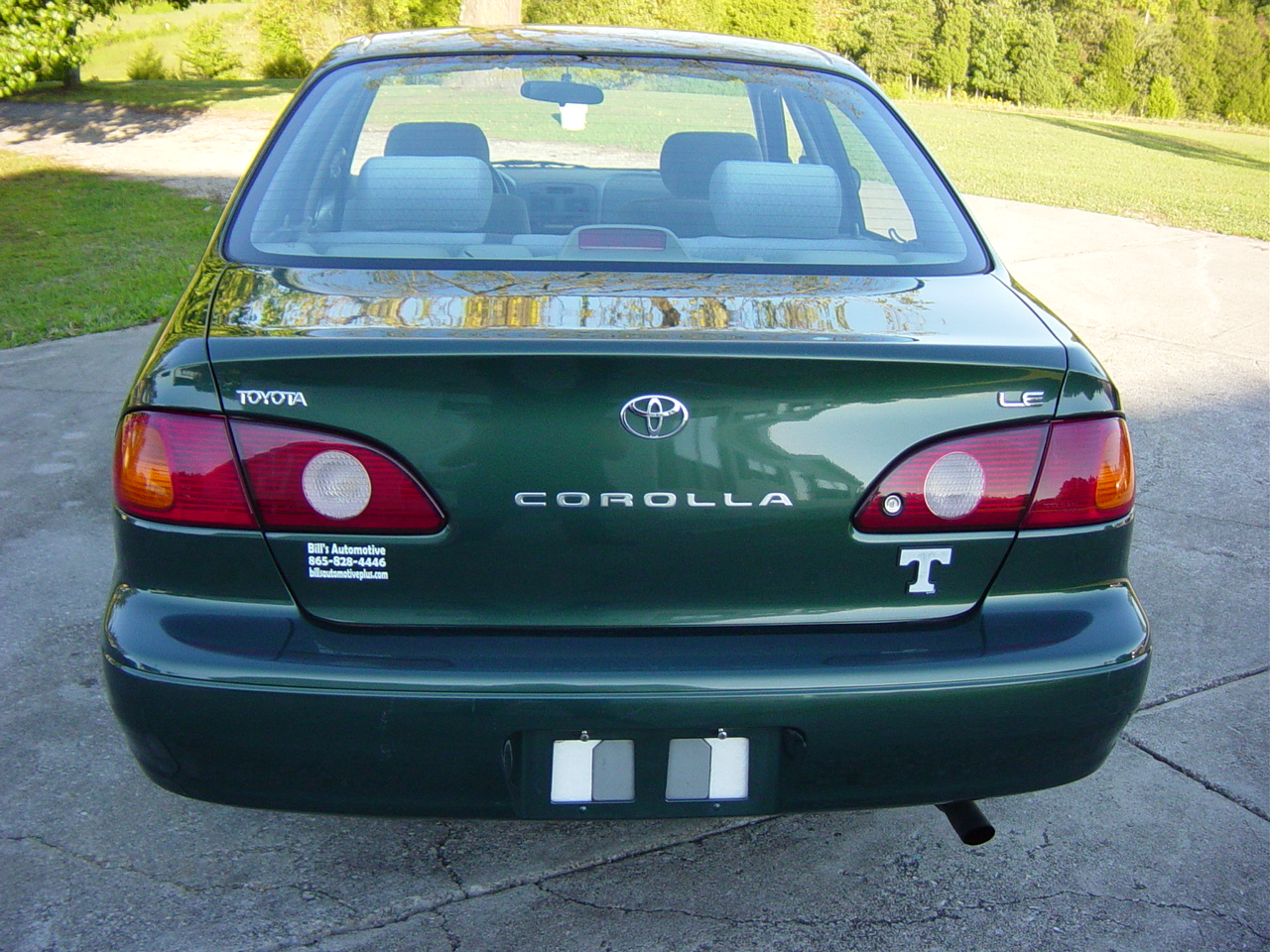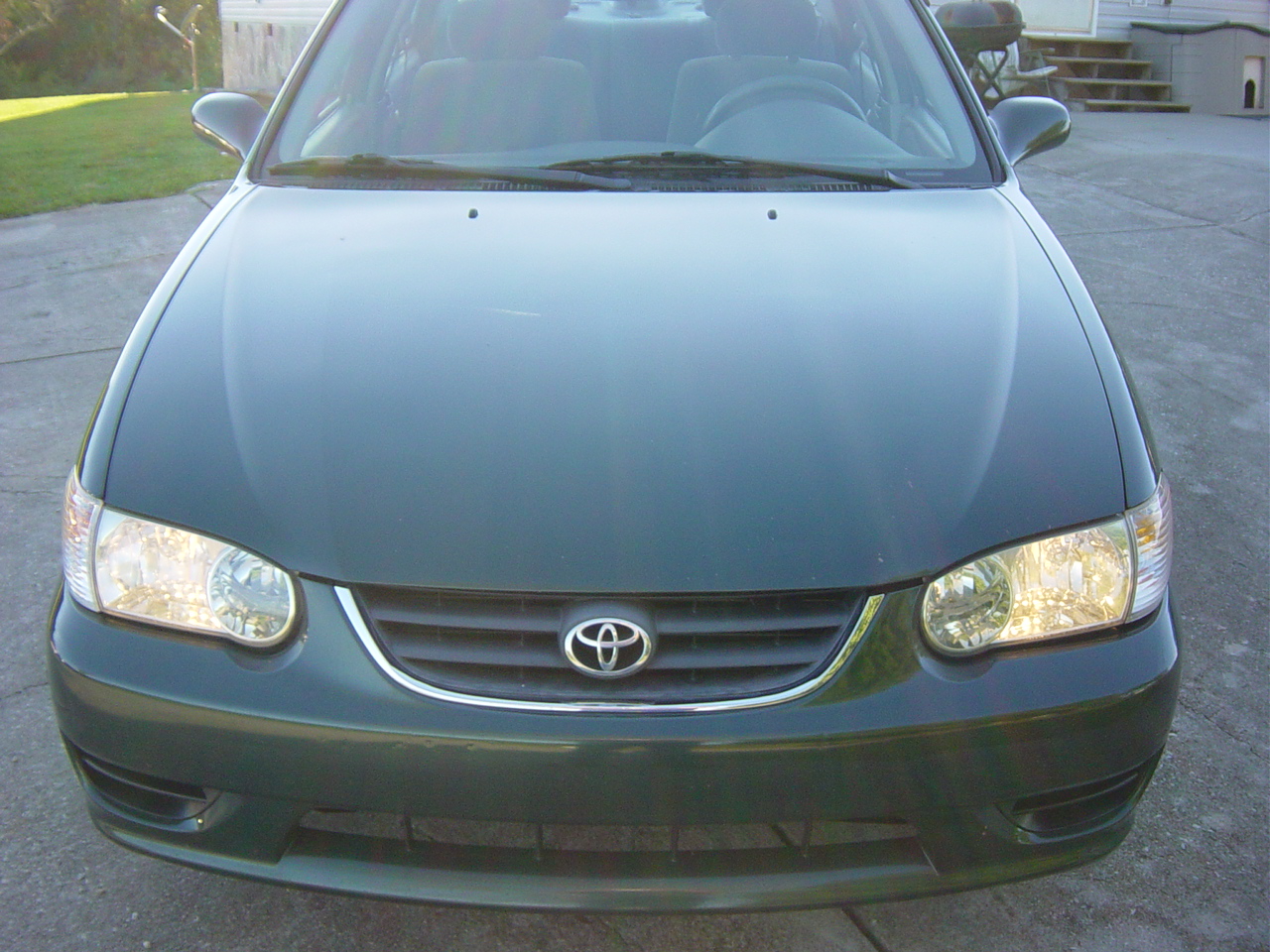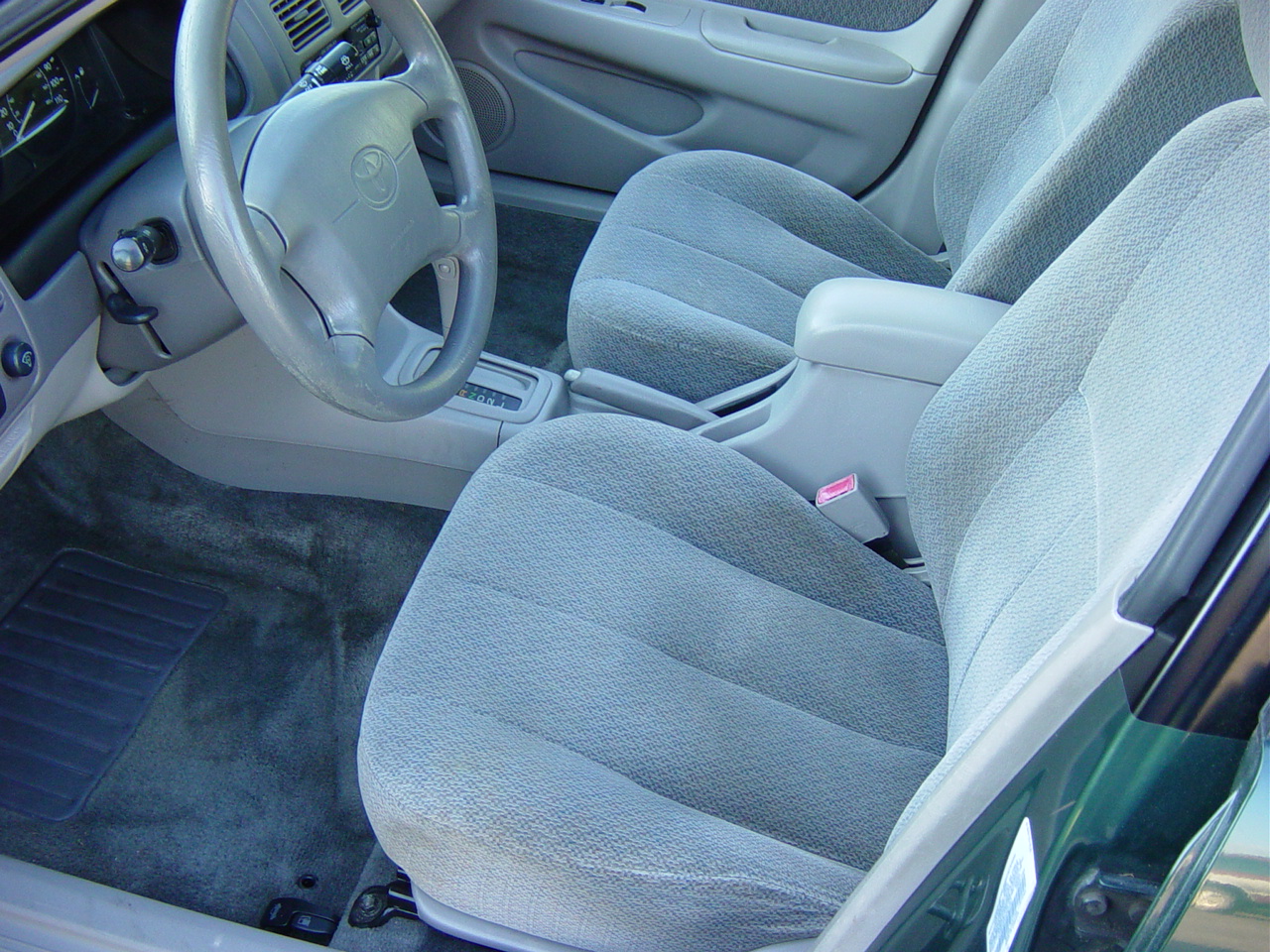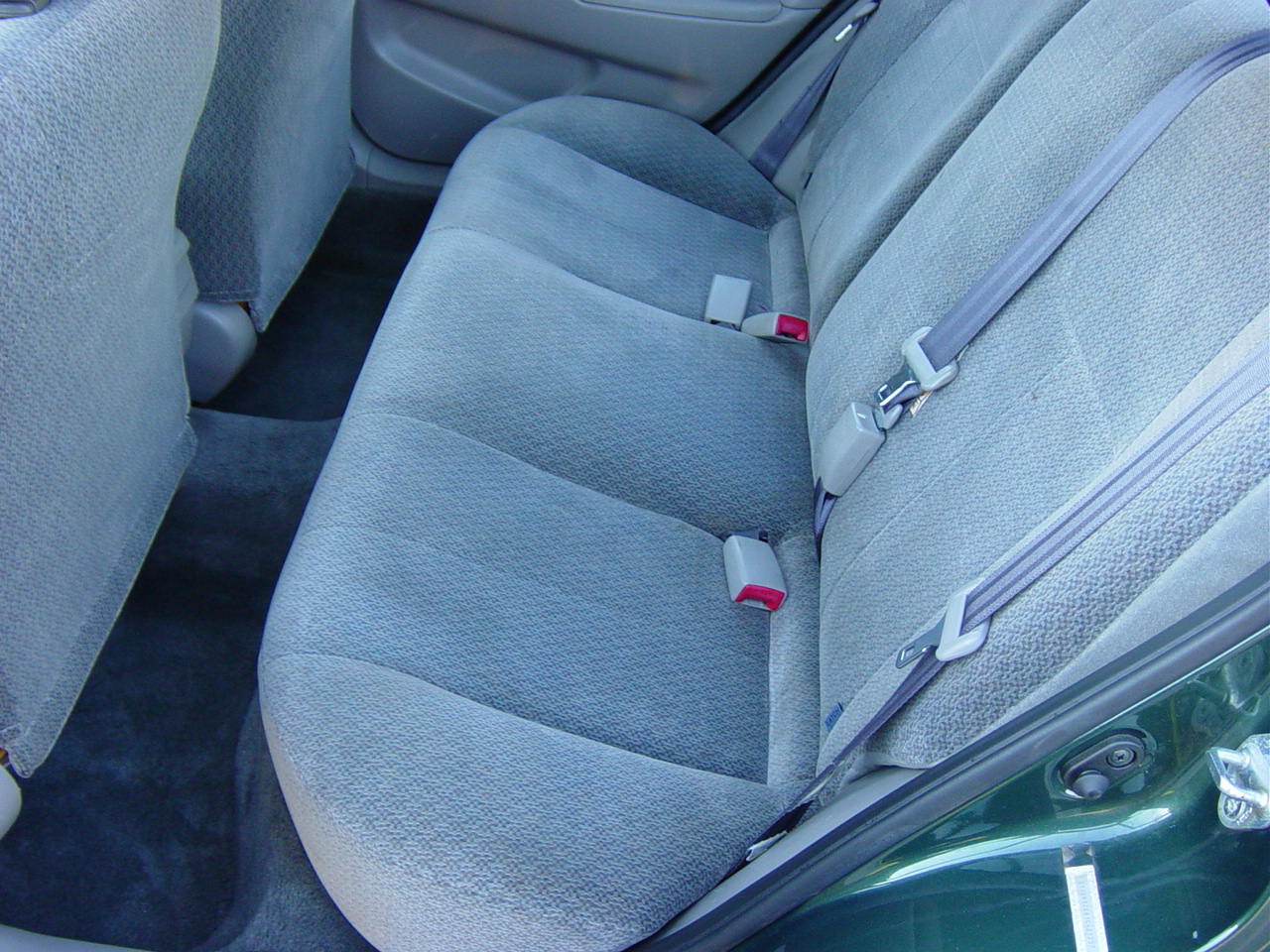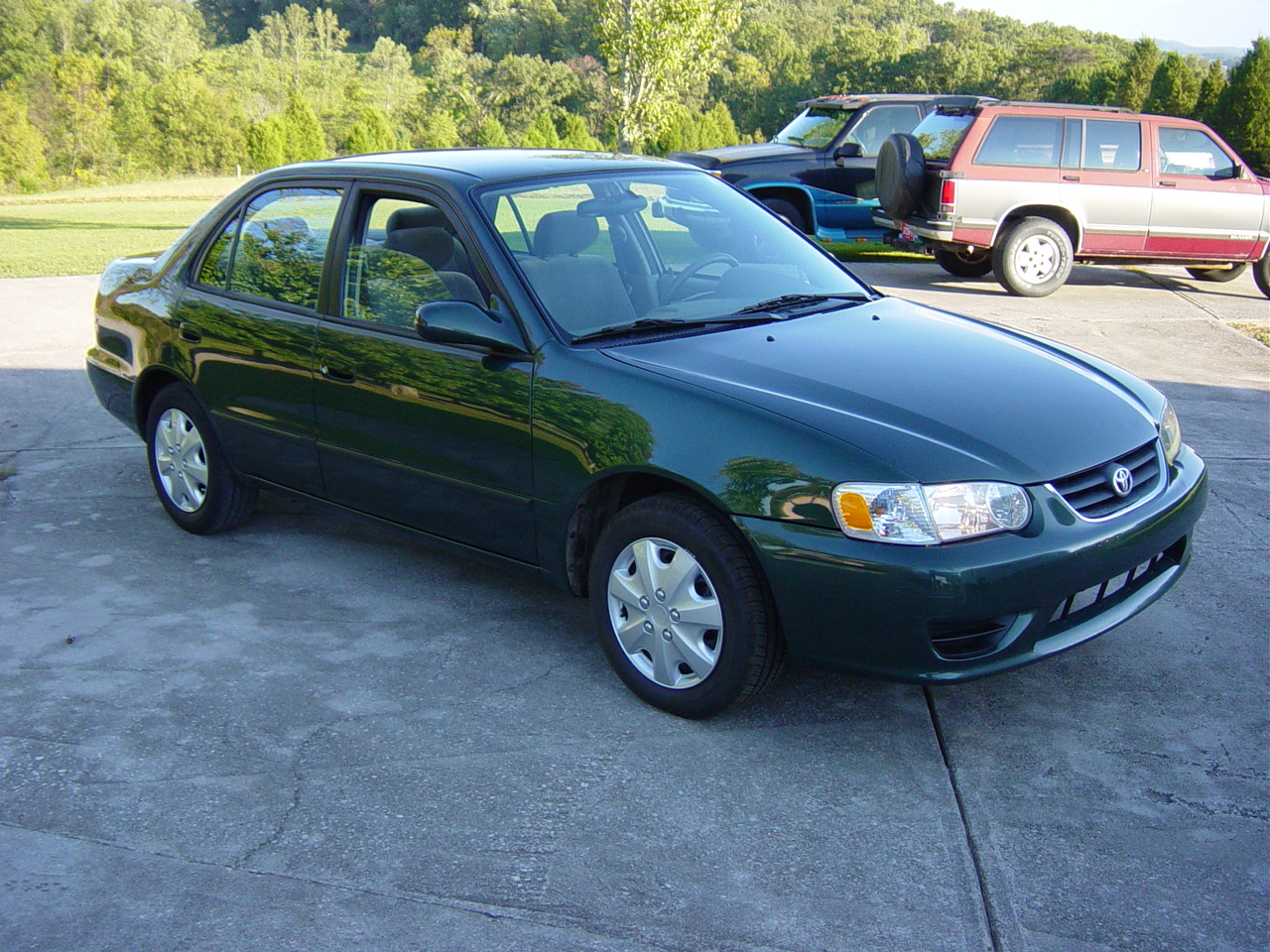 SOLD!
2002
TOYOTA COROLLA LE
4 cyl. Automatic
Sand Drift Metallic with Tan Interior
AM/FM Stereo CD Changer
Power Windows, Power Locks, Power Sunroof, Cruise Control, Tilt Wheel,
Tinted Windows, Vent Visors, Interstate Battery,
Like New Douglas Tires, Cold A/C & Current Oil Change
Vehicle has been well maintained
148,000 Miles


$4400.00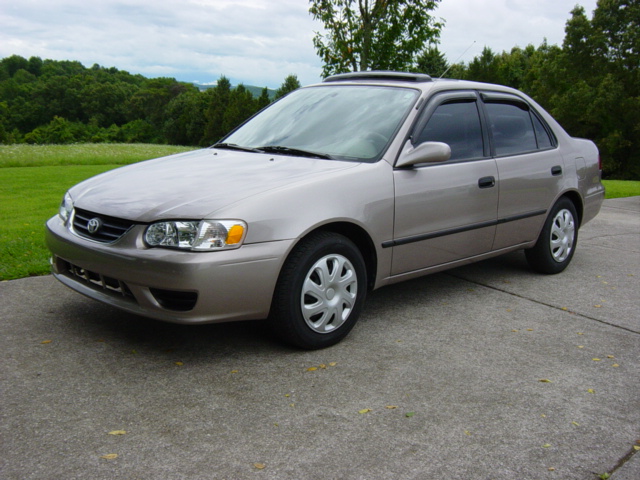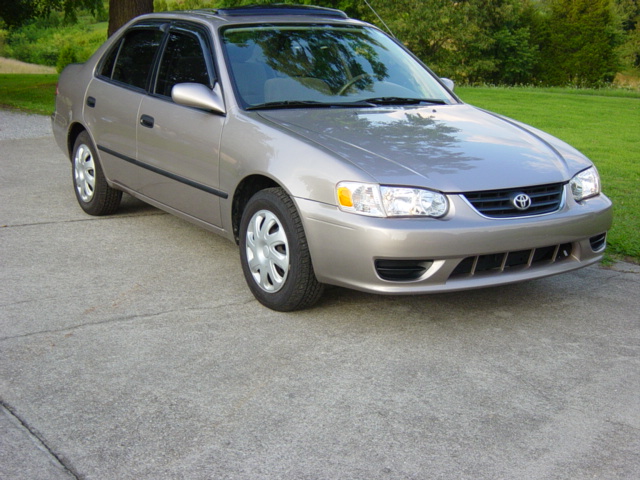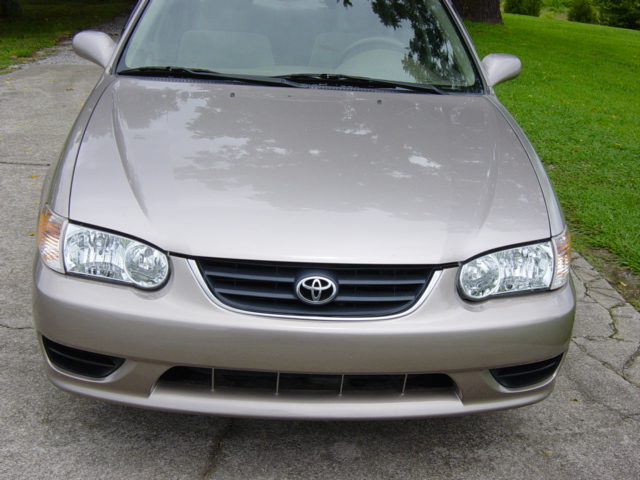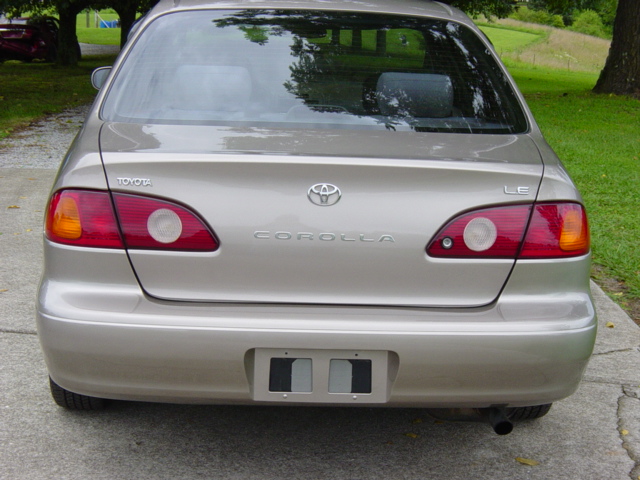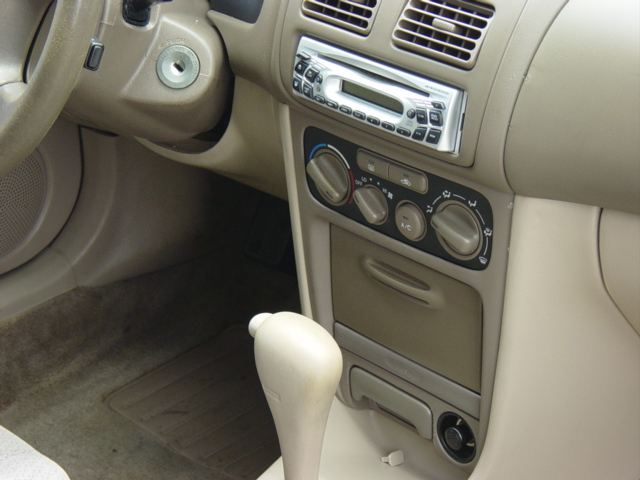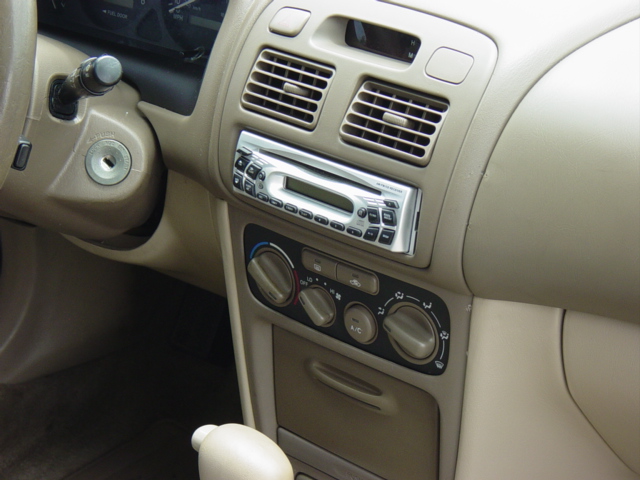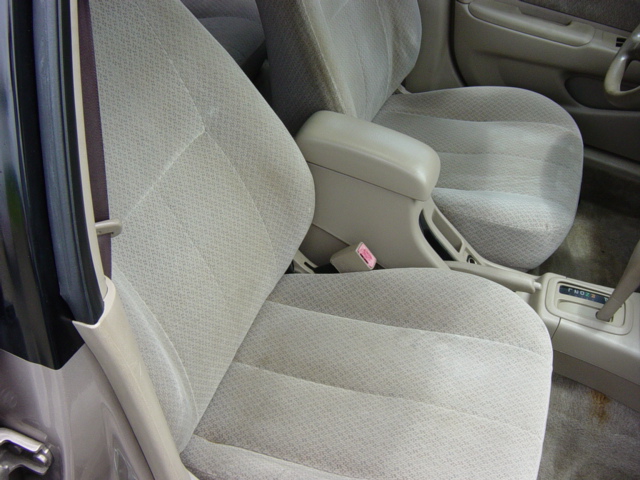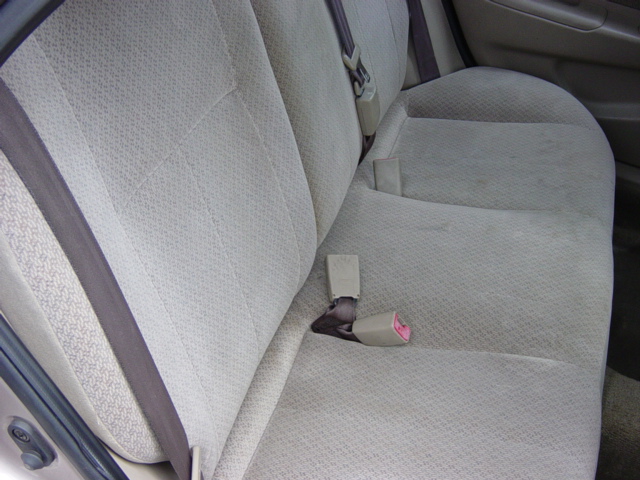 SOLD
2009
Hyundai Elanta
4 cyl. Automatic
Black Metallic with Gray Interior
AM/FM Stereo CD Stereo
Power Windows, Power Locks, Cruise Control, Tilt Wheel,
Cold A/C & Current Oil Change & New Battery.
Vehicle has been well maintained
92,900 Miles


$5495.00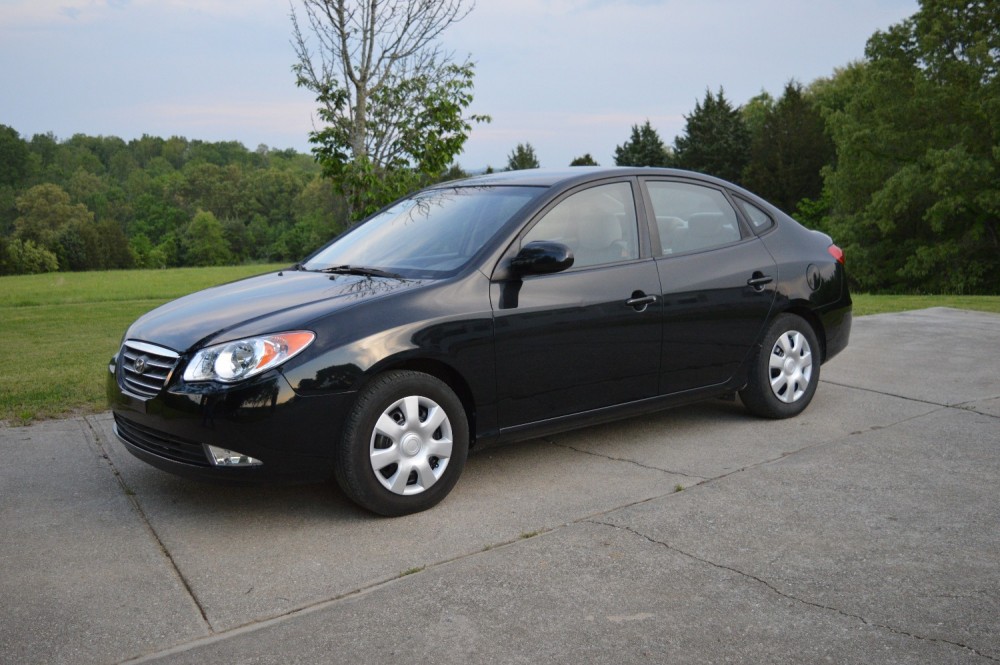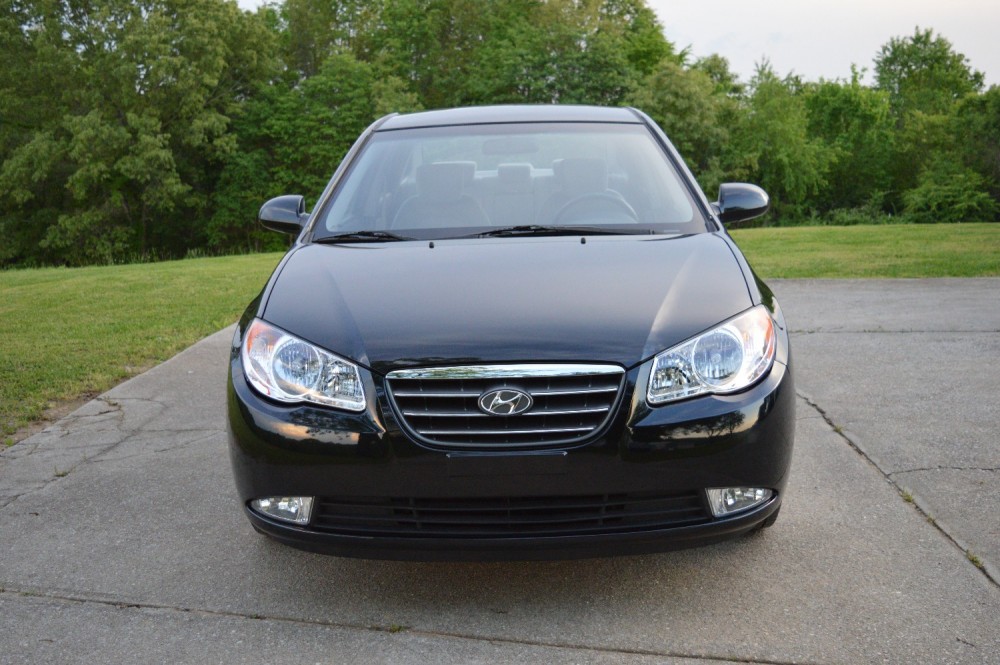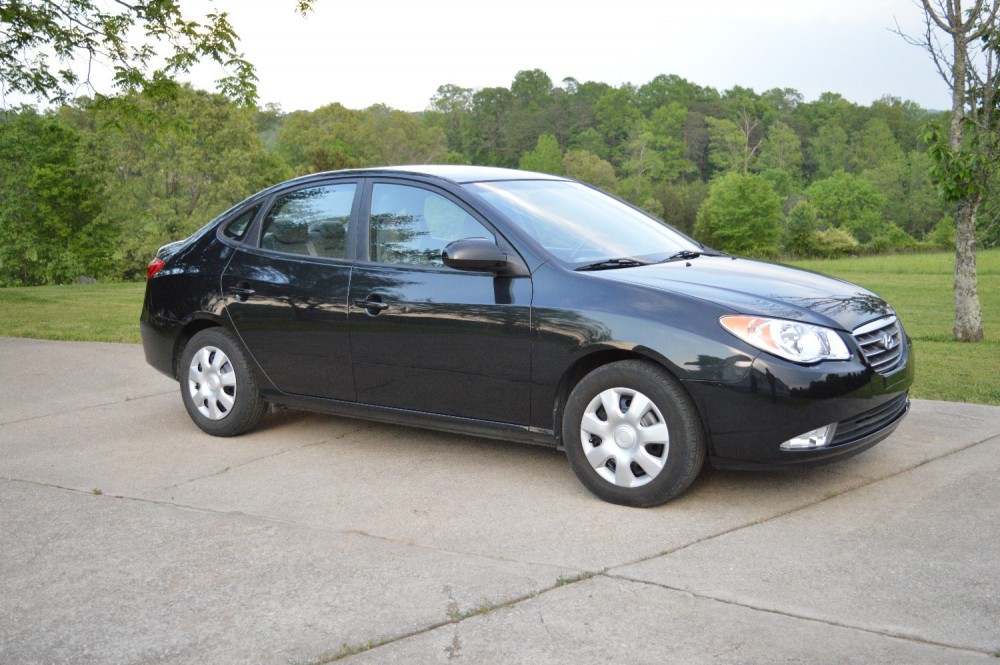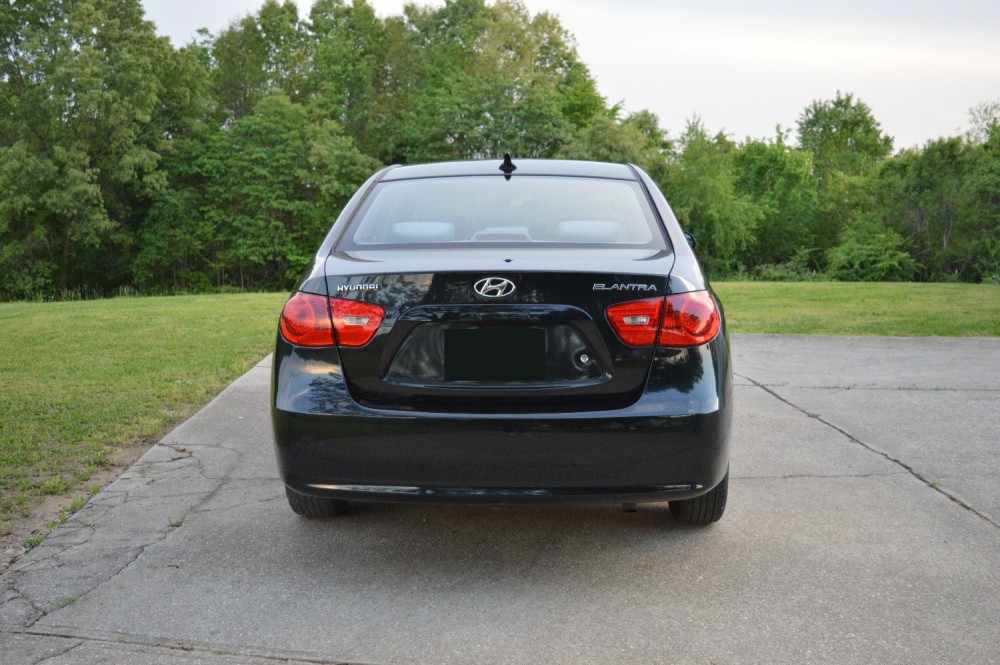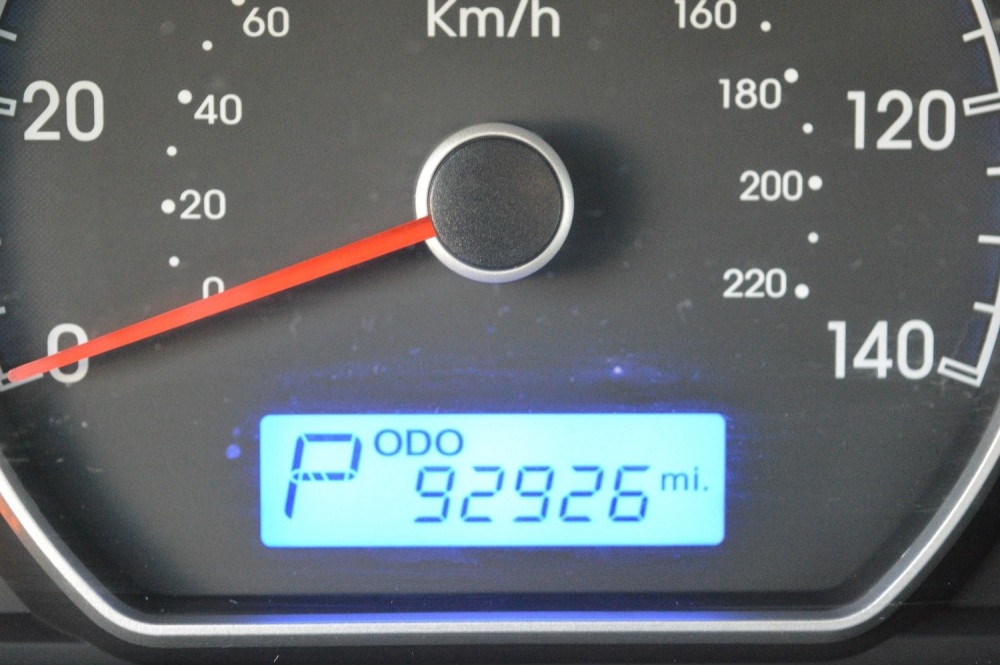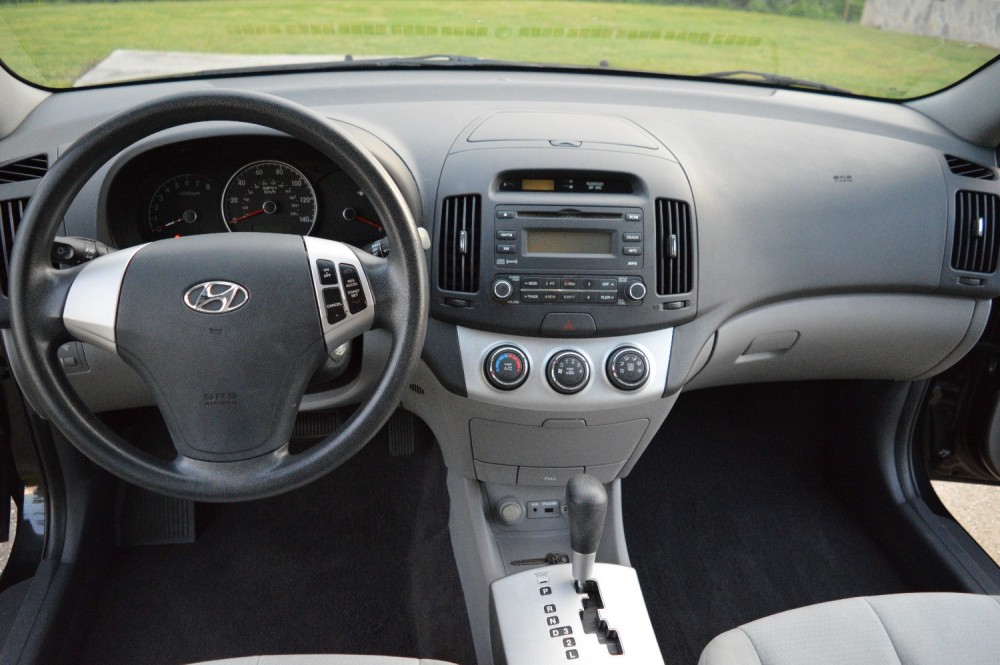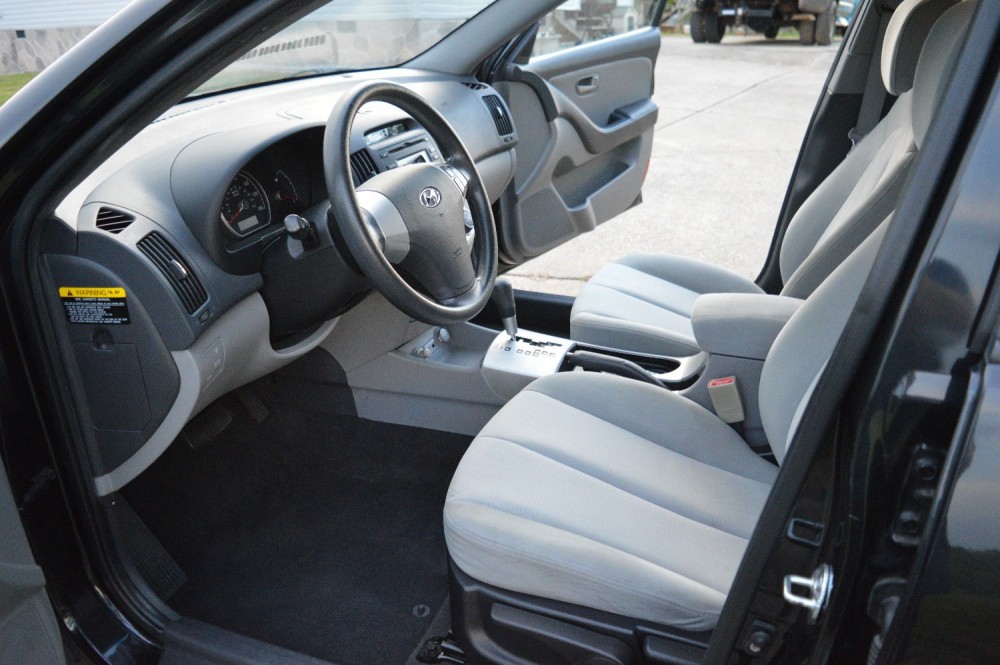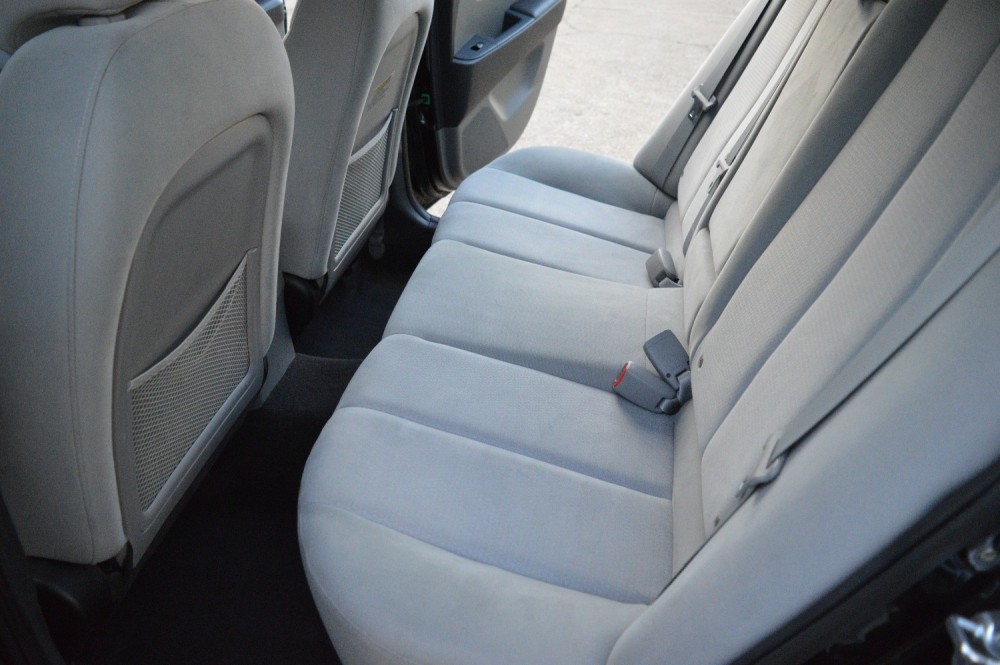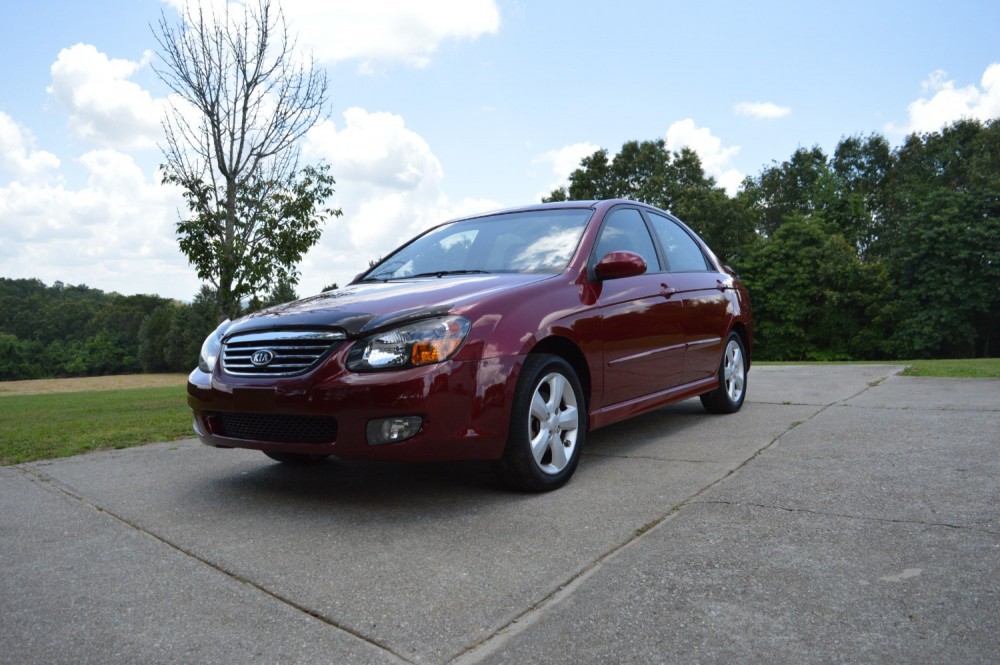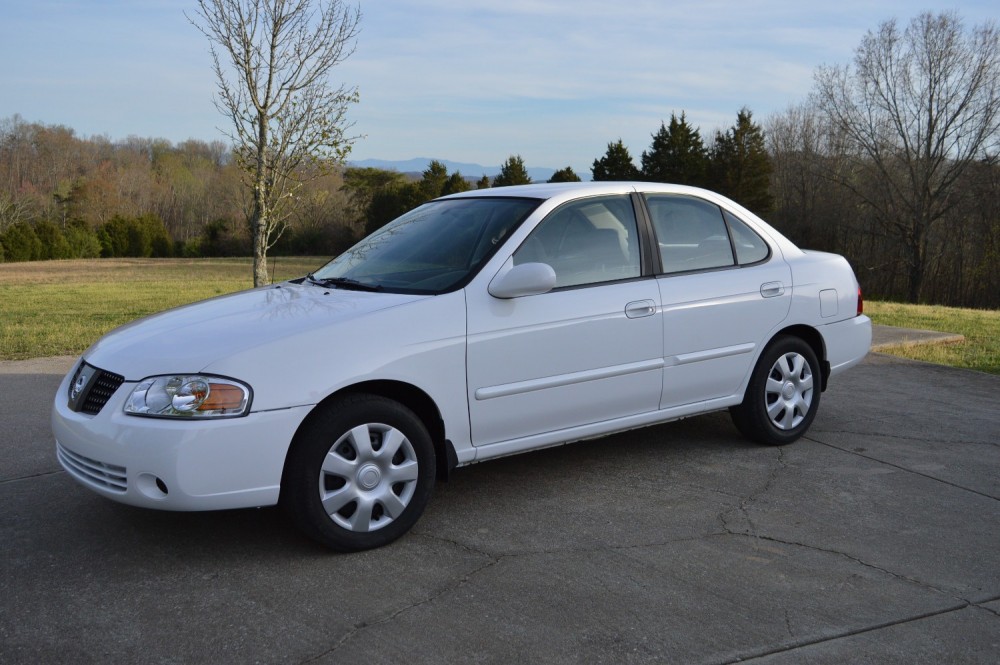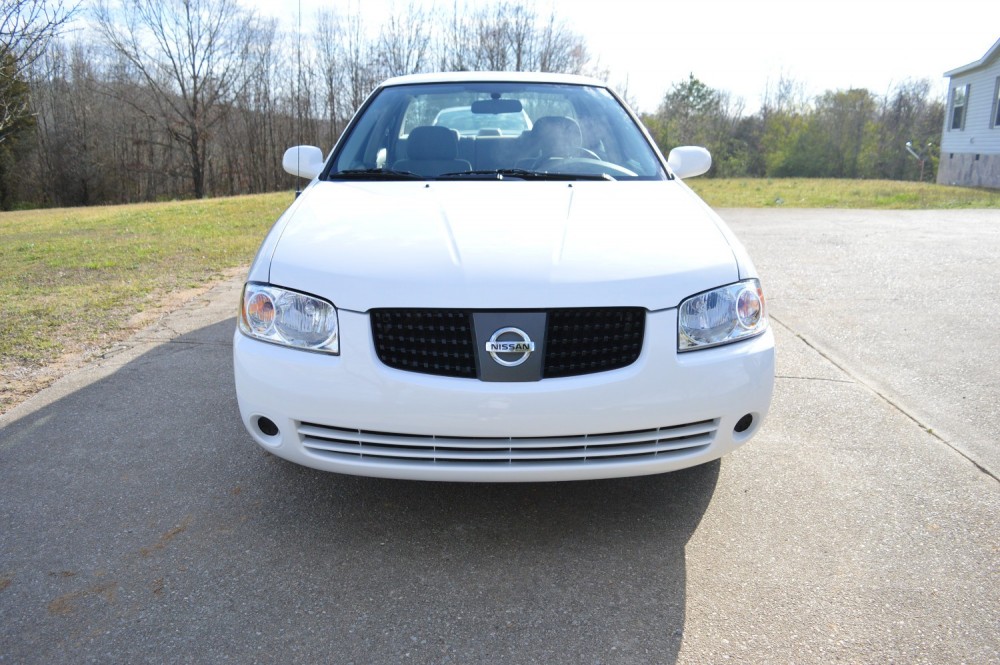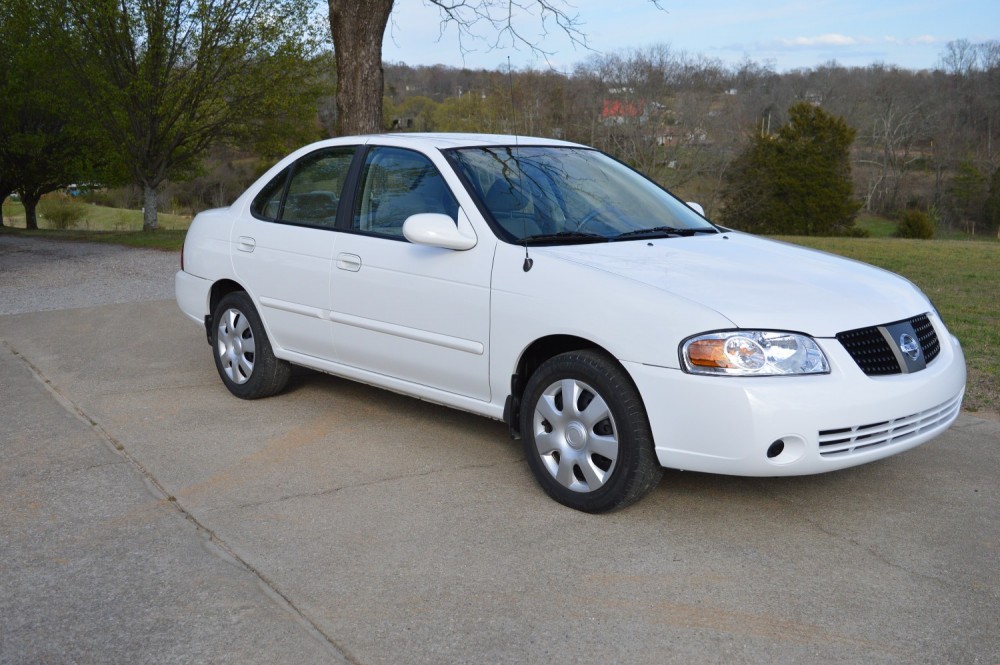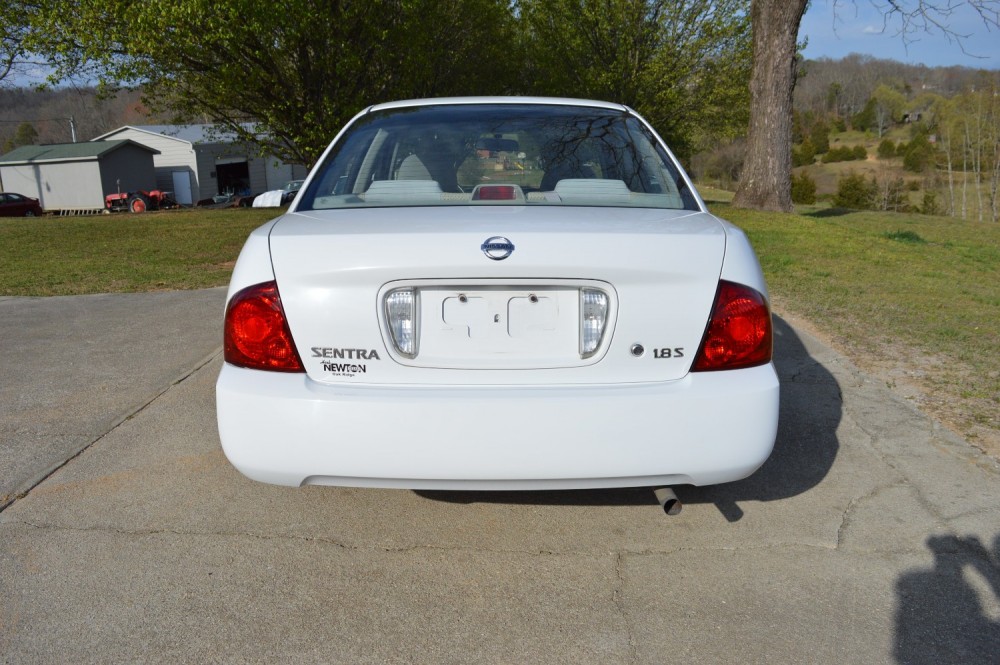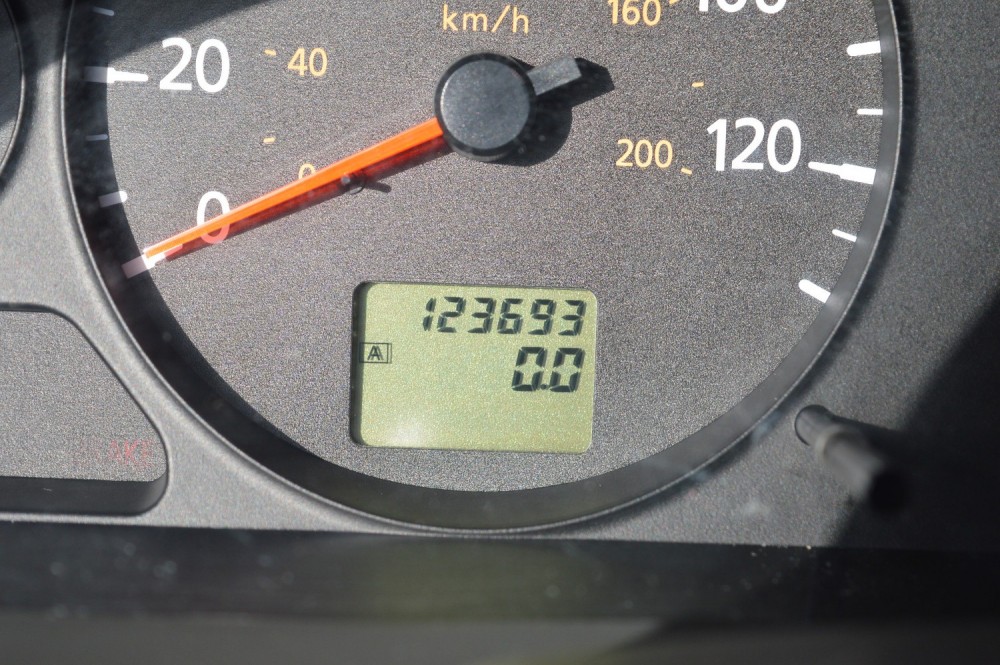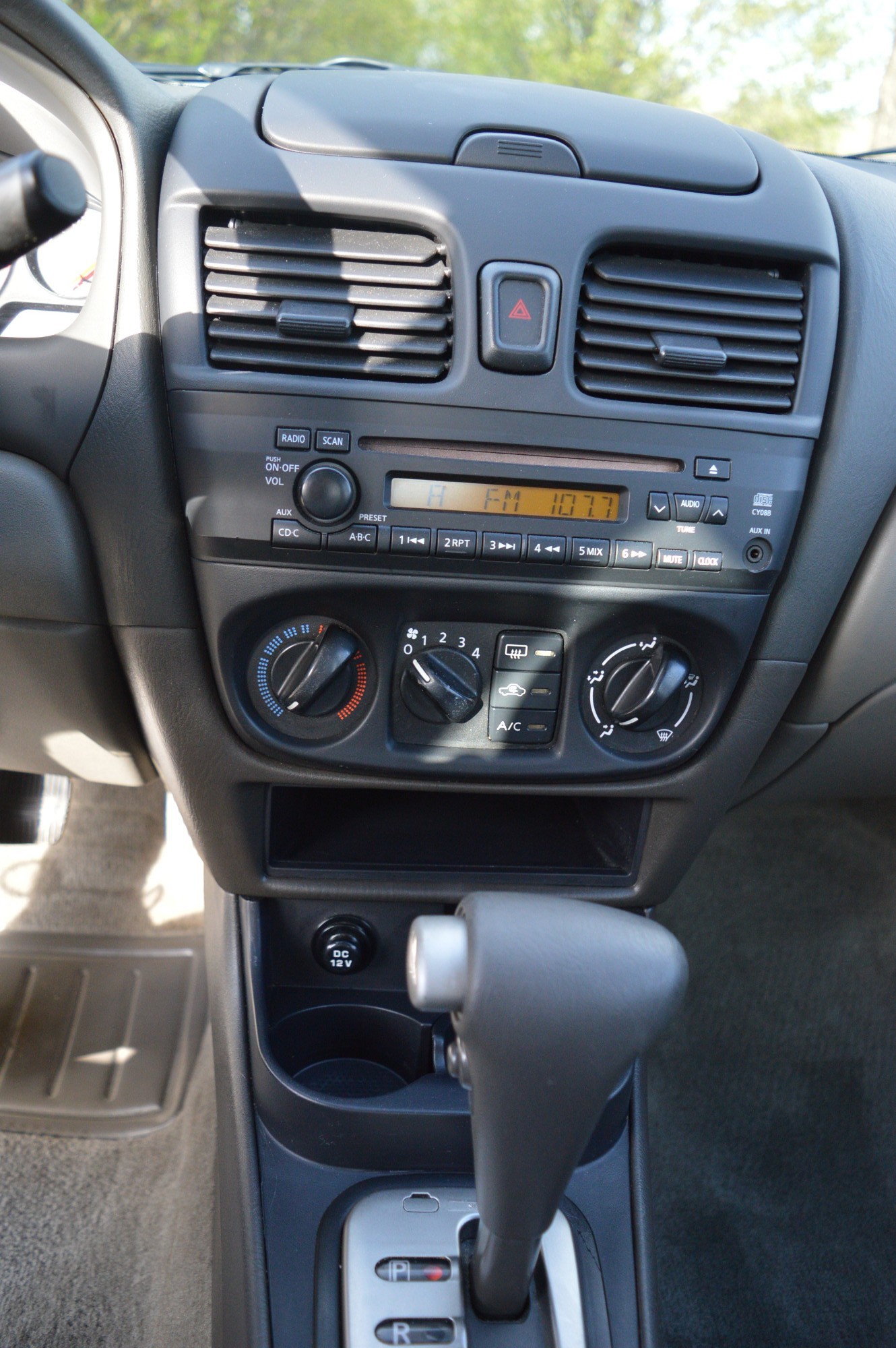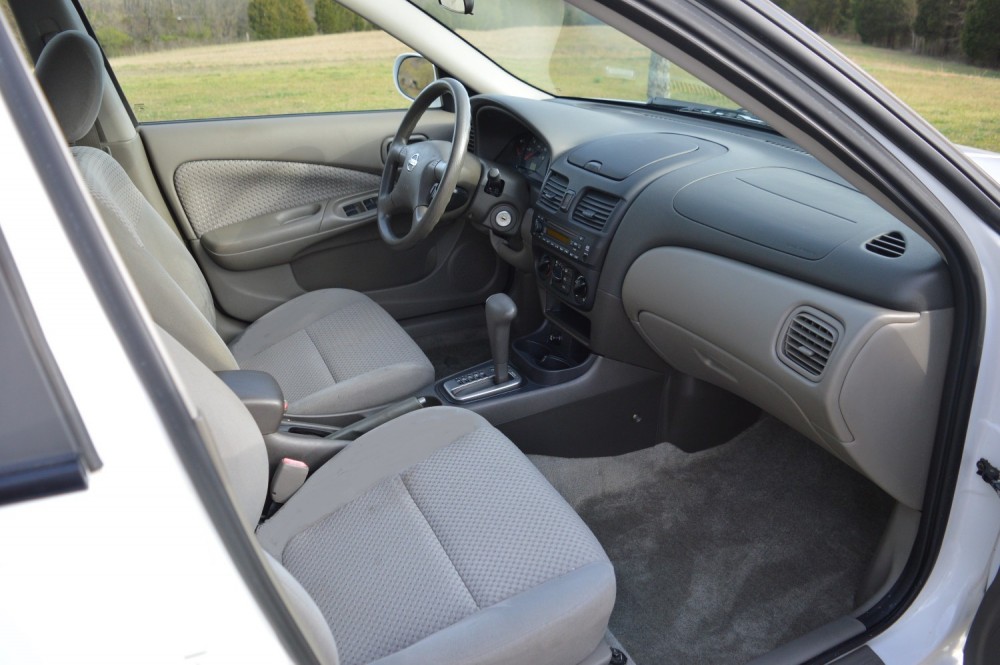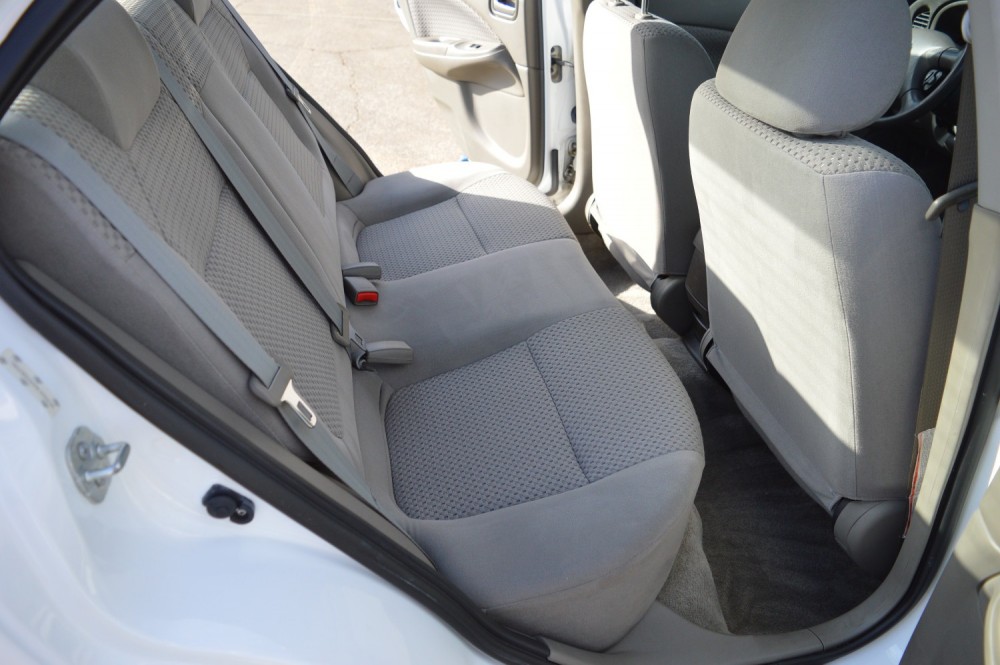 SOLD
2005
Nissan Sentra
4 cyl. Automatic
White with Light Gray interior in good shape
AM/FM Stereo CD Stereo
Power Windows, Power Locks, Cruise Control, Tilt Wheel,
Cold A/C & Current Oil Change & New Battery, New Wipers Michelin tires
Garage Kept; one owner,
Vehicle has been well maintained
107,200 Miles


$4695.00
SOLD
​2008
Kia Spectra SX
4 cyl. Automatic
Spicy Red Exterior with Black with Gray Interior
AM/FM Stereo CD Stereo; with factory installed 6-disc in dash changer
Power Windows, Power Locks, Cruise Control, Tilt Wheel,
Cold A/C & Current Oil Change & New Battery, New Wipers
Vehicle has been well maintained
107,200 Miles


$4695.00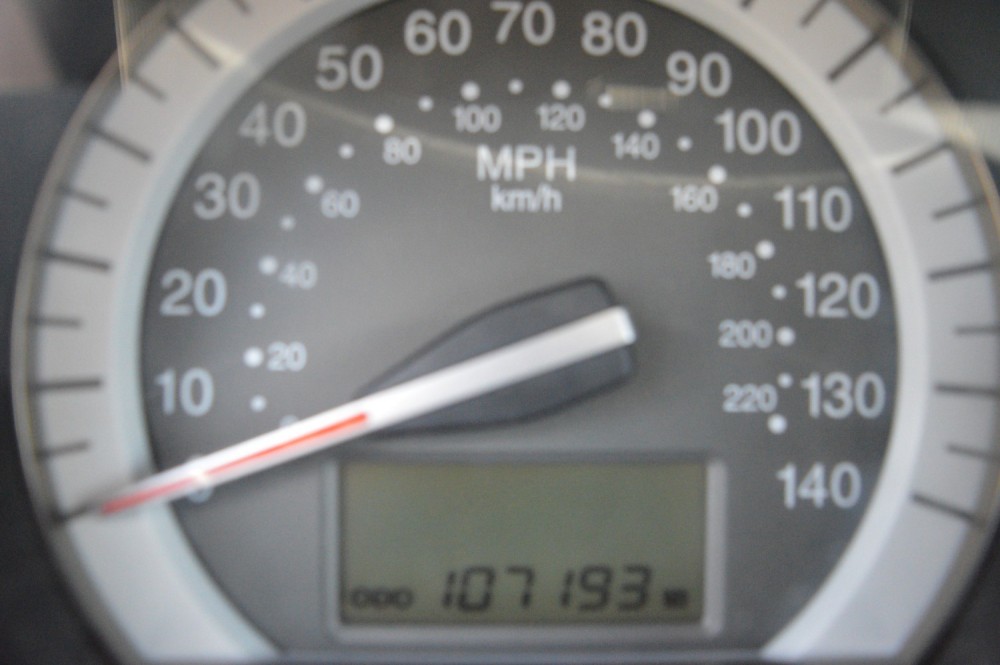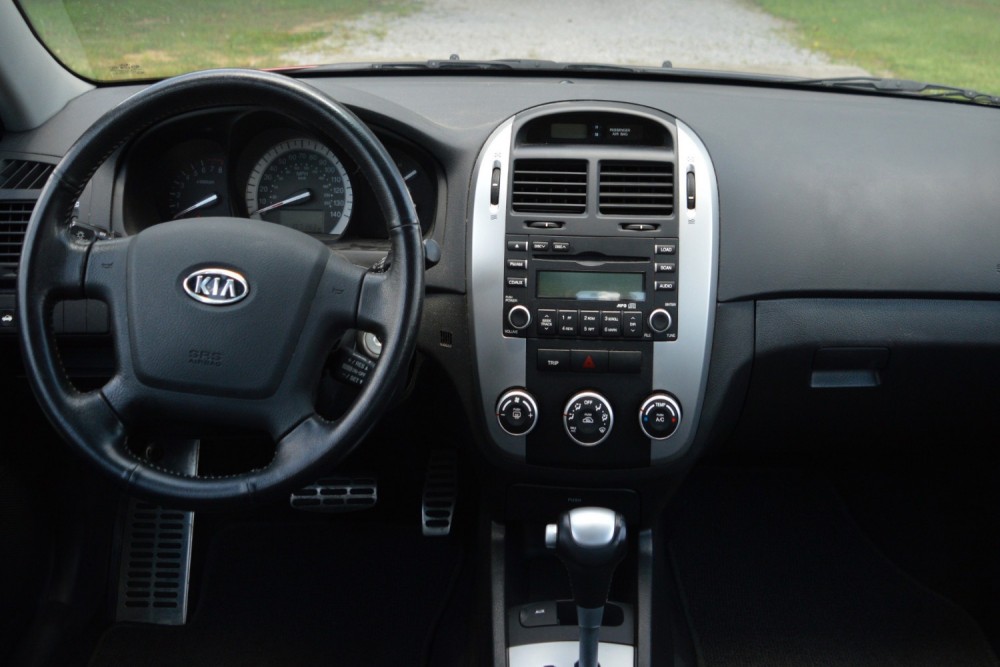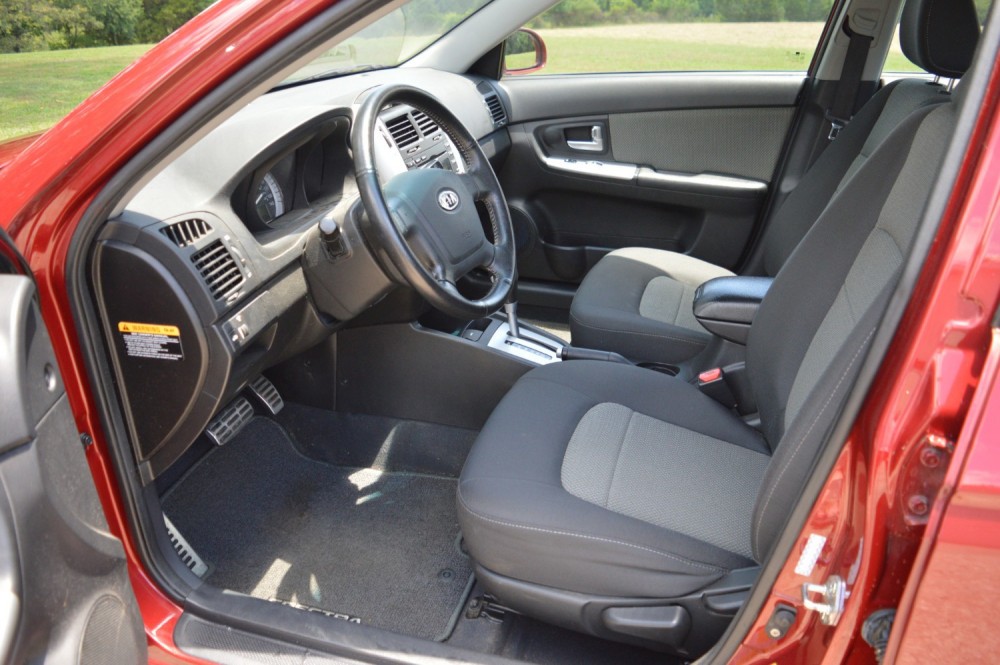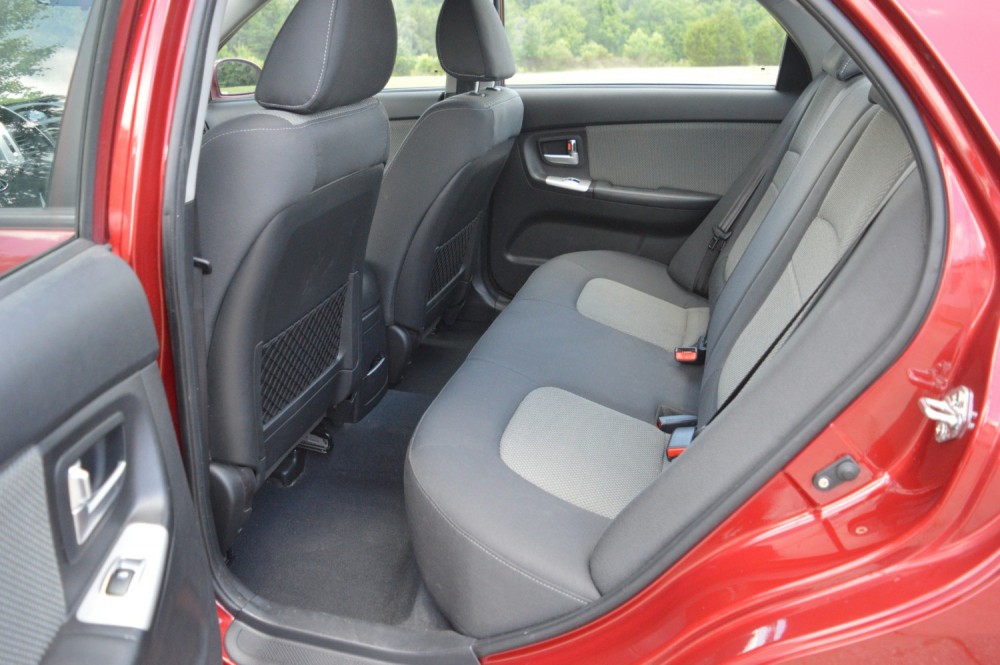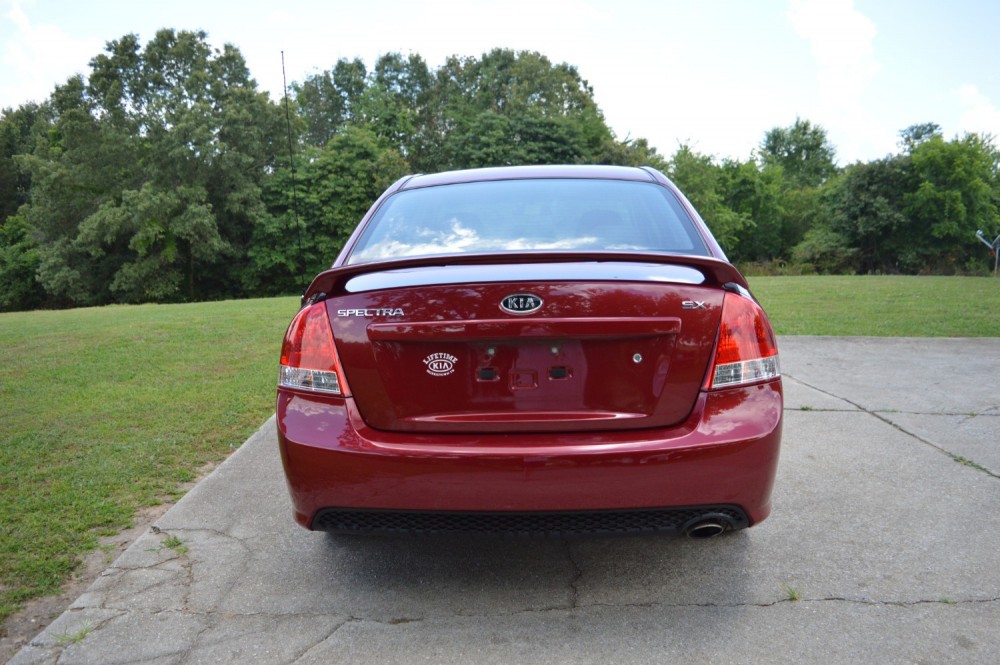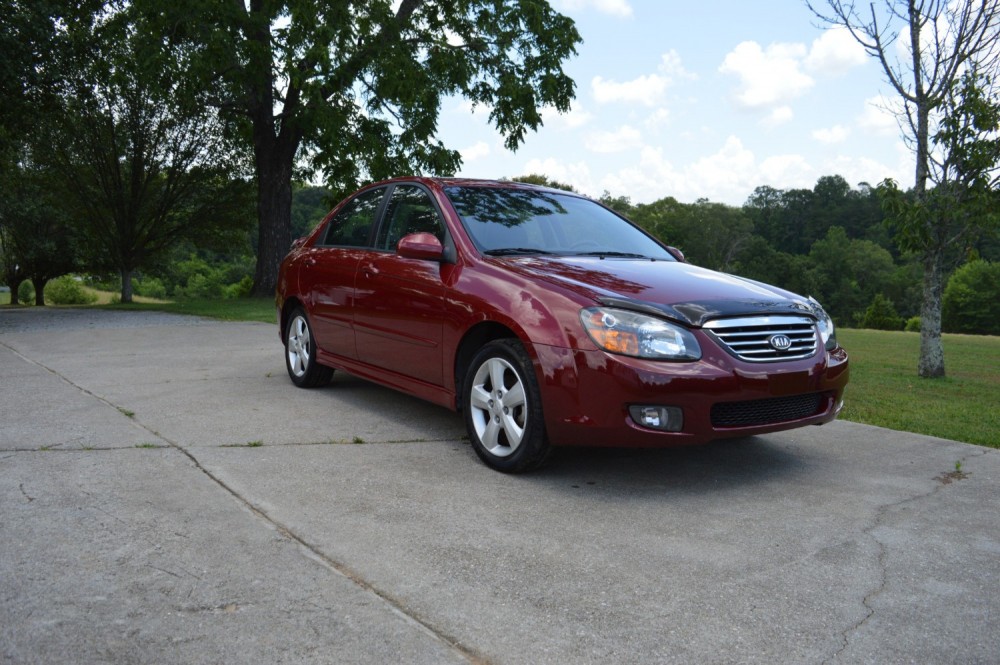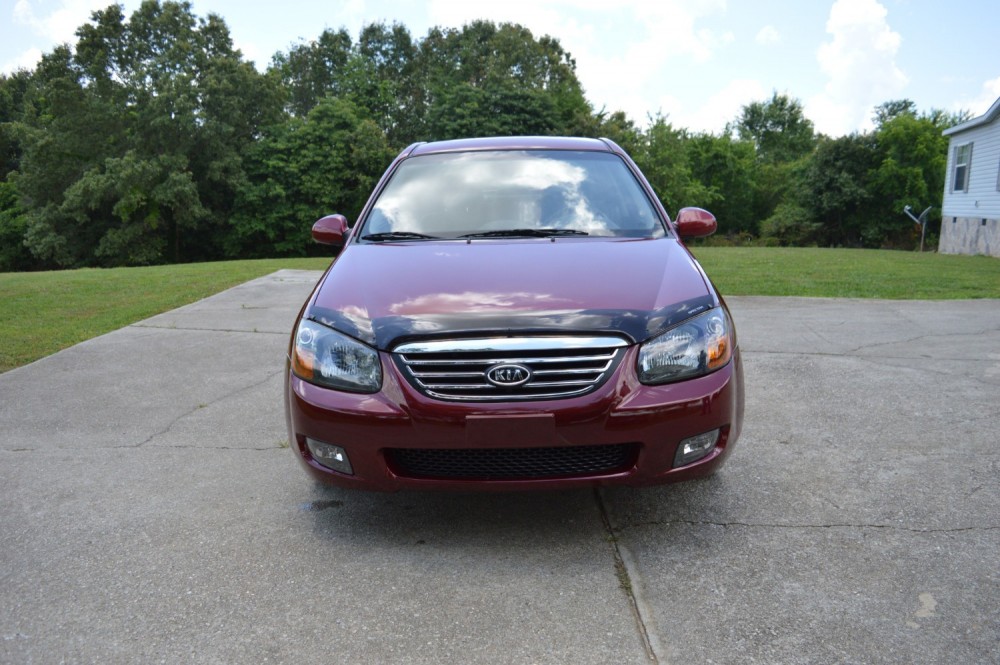 2010


Hyundai Elanta
4 cyl. Automatic
Silver with Gray Interior
AM/FM Stereo CD Stereo
Power Windows, Power Locks, Cruise Control, Tilt Wheel,
Cold A/C & Current Oil Change & New Brakes & Rotors.
Vehicle has been well maintained
140,000 Miles


$4495.00