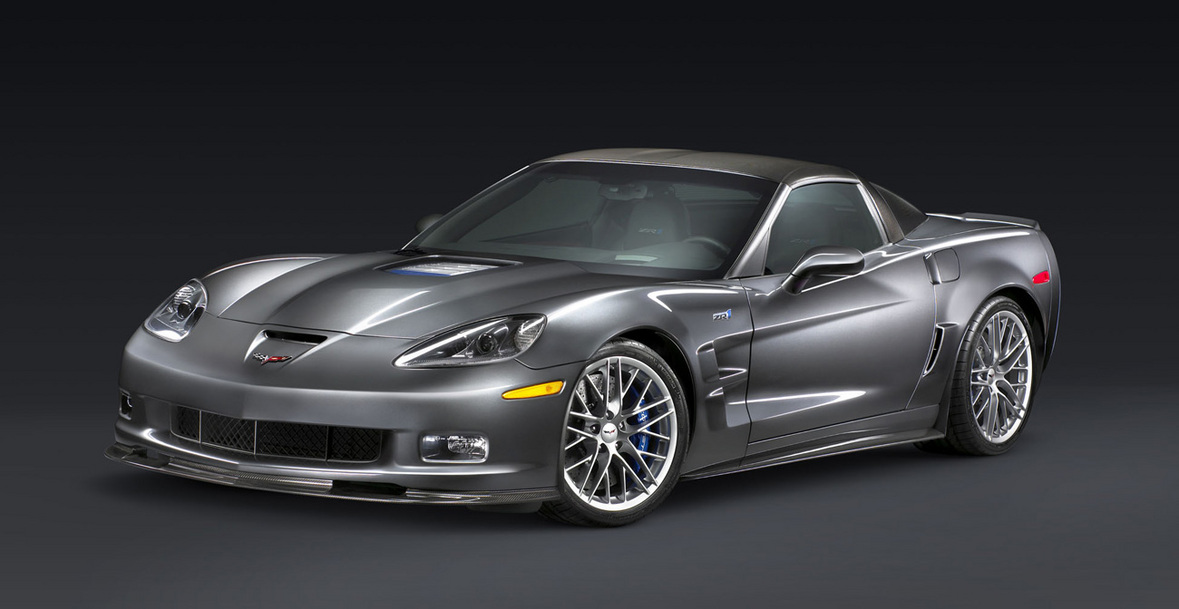 WELCOME TO BILL'S AUTOMOTIVE
​WE OFFER: ​NEW & USED AUTO PARTS ~ PAINT & BODY SUPPLIES​
AFTER MARKET SHEET METAL ~ NEW & USED HEAD LIGHTS & TAIL LIGHTS​​
KEY FOBS ~ TOOLS
VINYL DECALS​​​, CUSTOM GRAPHICS & CUSTOM SHIRTS
​

Bills' Automotive offers over 20 years experience in buying, rebuilding and
selling vehicles that have been involved in minor collisions and accidents.

The vehicles that are repaired have rebuilt titles, but we also sell clean title vehicles,
the ones with clean titles will have that listed in the description.

Bills' Automotive is a licensed Tennessee Dealer.


DOES BUYING A REBUILT CAR SOUND RISKY?
The
damaged vehicles are carefully selected to meet our standards for repair.

Once they are rebuilt, We do a thorough service inspection on all vehicles to
insure they are in proper running and driving order.

Once our work is completed, they do have to pass a DMV inspection before
they are allowed to be put back on the road.

We drive the vehicles after they have passed the DMV inspection approximately
500 - 2,000 miles to insure they don't have any type of
motor or transmission problems prior to listing them for sale.


We sell vehicles for less than you'd pay at a dealership.
This means a substantial savings to you the customer!

Please check out the "Photo Gallery" of the before and after pictures
of the vehicles we have rebuilt.

You can also see a list of vehicles we have for sale
on the "Autos for Sale" page this will give you a complete detailed listing.

If you are interested in a vehicle that is not on the "Autos for Sale" page
please fill out the form on the "Contact Us" page and let us know what you are interested in purchasing.
We
will try to locate a vehicle that sparks your interest.


We buy late model wrecks, and vehicles that have bad motors and transmissions.

We are interested in year 1995 & up. If you have a vehicle you think we
might be interested in please give us a call or fill out the form on the
"Contact Us" and we will get in touch with you !

Bills' Automotive also offers Digitally printed banners, vinyl graphics, decals / stickers &
screen printed t-shirts , plus more!






We do advertise on Craigslist, Go LSN and We Sometimes list Autos For Sell on Ebay!

We reserve the right to remove any vehicles we have for sale on Ebay
if the reserve "Has Not" been met to sell locally.



Thank you for visiting!
Copyright © 2002 BILL'S AUTOMOTIVE
All rights reserved
Web Design Provided By:
Christy ~ Owner: Down South Outfitters


BUSINESS HOURS:
MON - TUE - THUR:

BY APPOINTMENT ONLY


WEDNESDAY:

9 - 5


FRIDAY:

5 - 7


SATURDAY:

12 - 4